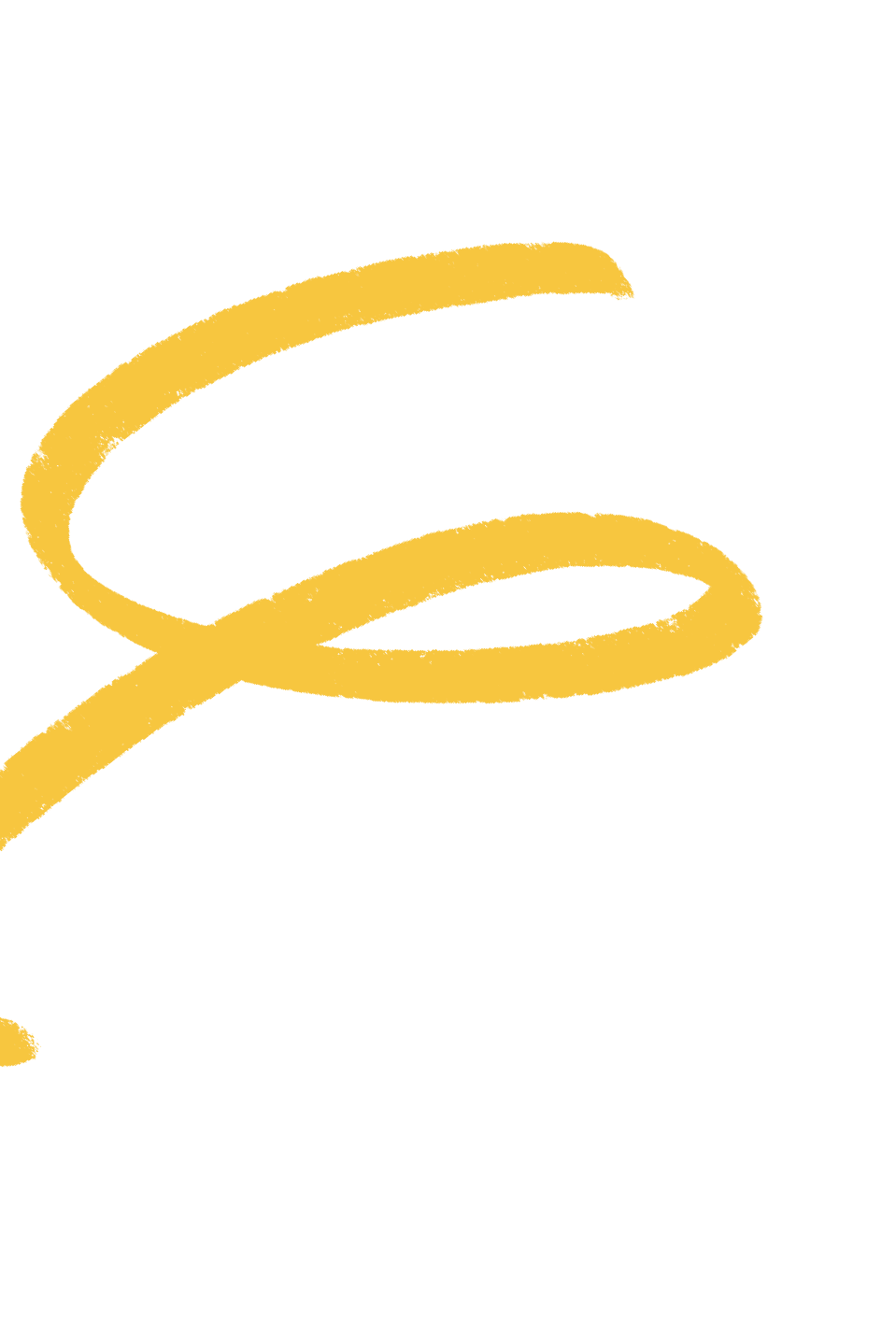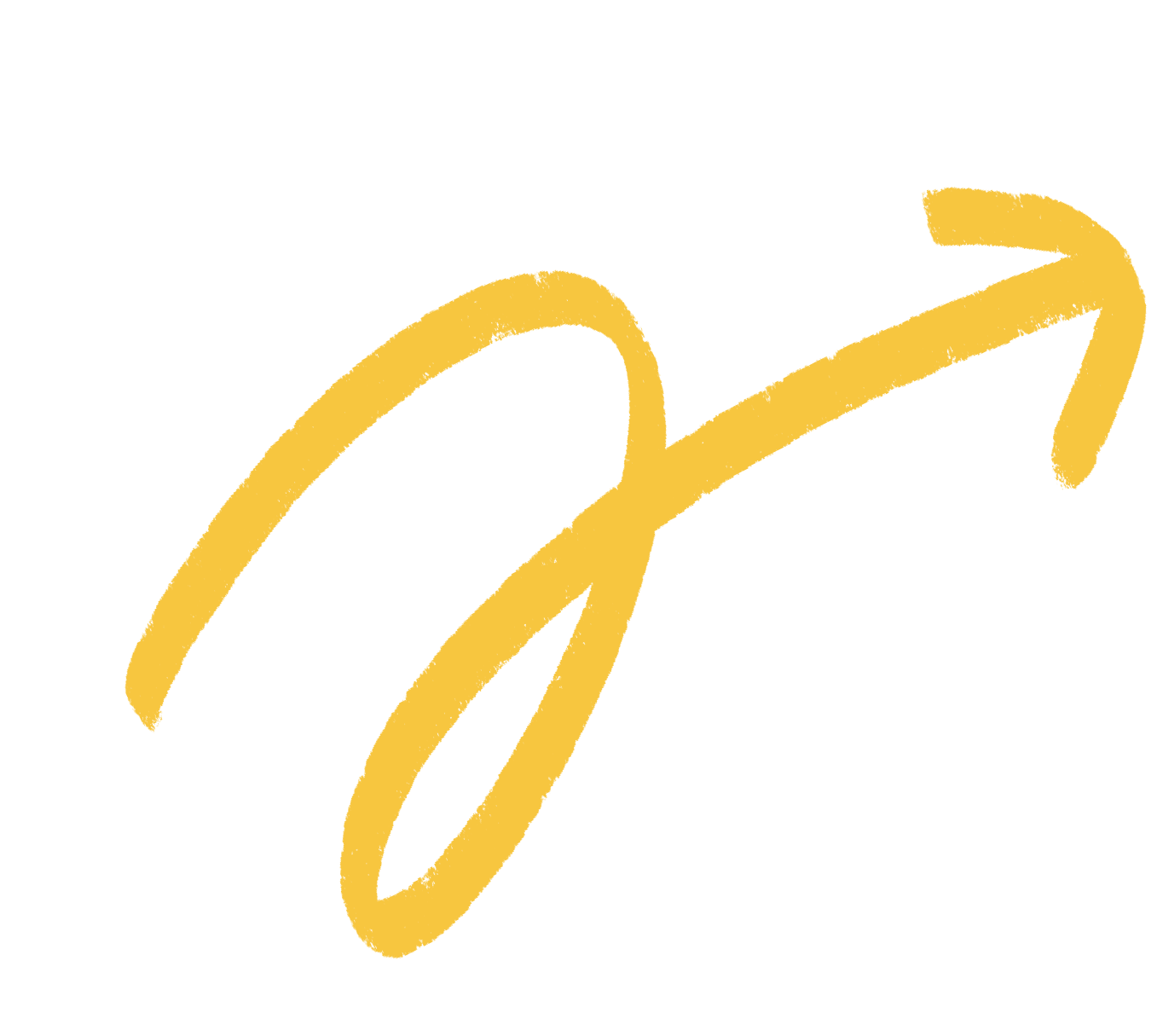 Take it nice and freezy. Feel right at home!
Come right in or grab your gallons 2 geaux
You're always welcome to drop by or drive through and take our frozen drinks to enjoy at home.
After product slider
We serve up the original (and best) New Orleans frozen daiquiris.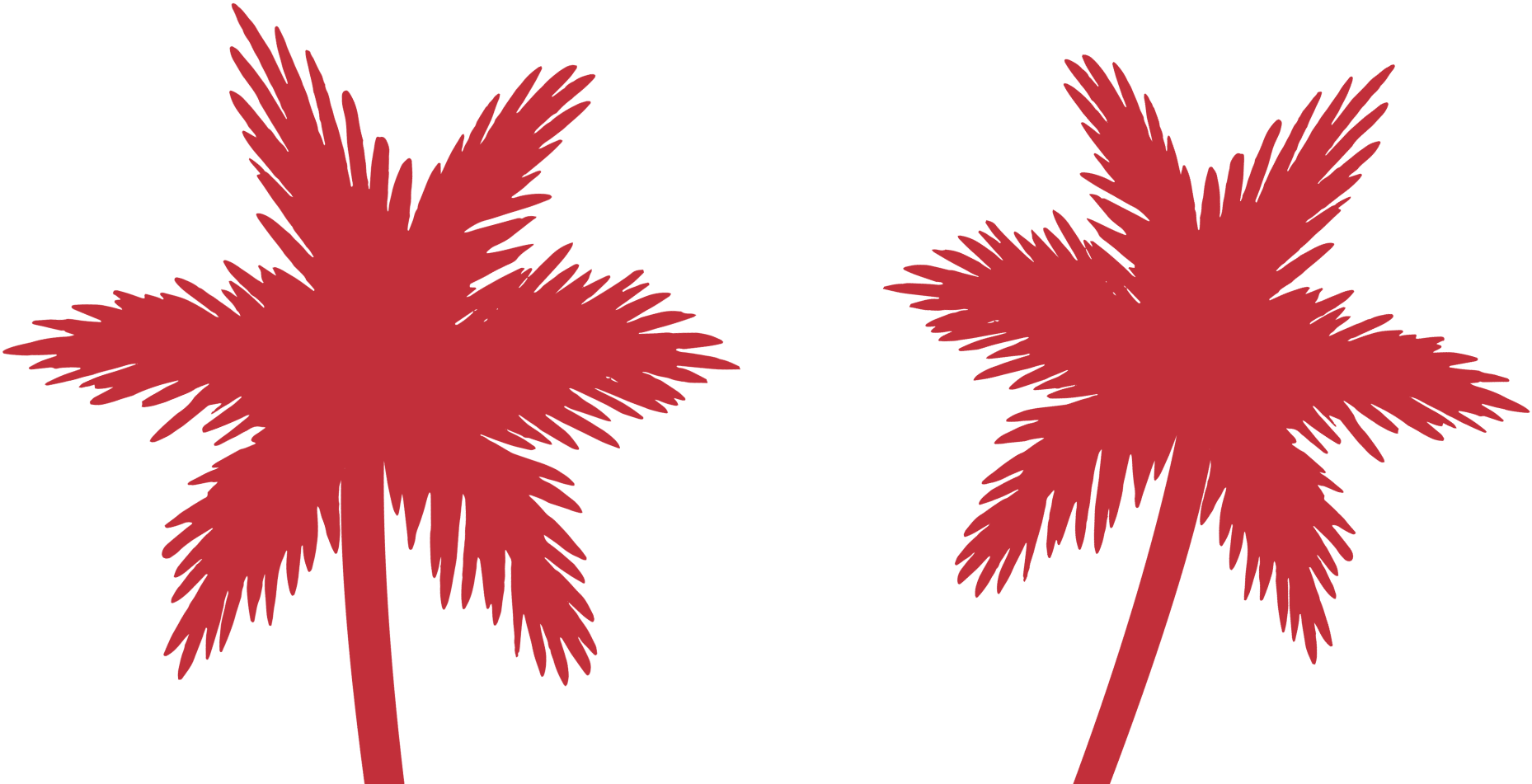 After locations list